London, Tuesday November 20, 2018, 8am
Data analyst, web content manager, SEO executive – how many of these jobs existed 15 years ago? In the digital age where technology is developing at a faster rate than ever, more and more new jobs are being created.
How do you stay ahead of the curve? And how do you ensure you are in the right position to apply for new roles as they become needed?
Our expert panel will discuss the changing world of work and offer advice on what new developments in digital could mean for your career.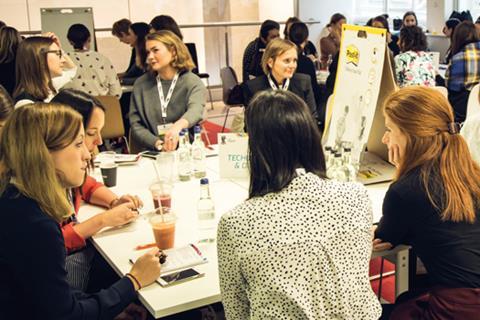 Speakers include:
Alison Lomax, director, lifestyle retail, Google
Debbie Johnson, retail business lead, Dell
Miriam Lahage, chief executive, Figleaves
Audience: This session is suited for entry-level to middle-management retail colleagues right up to senior leadership, in all sectors and job functions.