London Sock Company, Chief Executive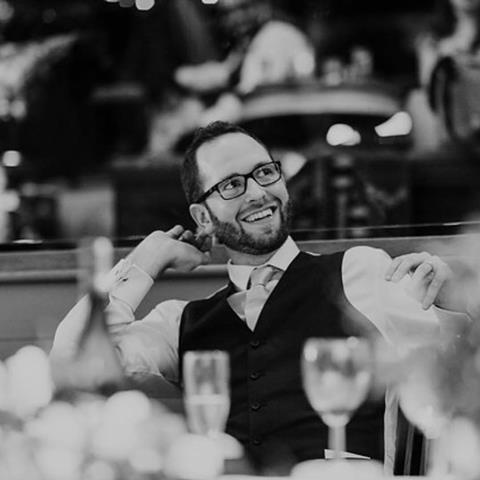 Will Wijnberg is chief executive of London Sock Company. He began his career consulting for Accenture, where he formed a strong belief in the power of teams, culture and diversity.
He spent six years working with a wide variety of clients across different sectors before deciding he wanted to follow a different path and help lead the growth of a business.
Will started at London Sock Company when there were only three employees (himself and the founders). The business now has more than 20 employees and exciting international plans.
Will says: "Diversity is good business sense and creates good teams. To me, it means supporting everyone according to their needs and recognising their different talents, regardless of background. I think this is intimately tied up with what it is to be a good leader: you need to figure out people's talents and how you can support them to get their very best work.
"I am really excited to be a Be Inspired ambassador. I think the programme highlights the lack of female representation in positions of power in retail, which is an issue we should all work to fix."