Carpetright, Chief Executive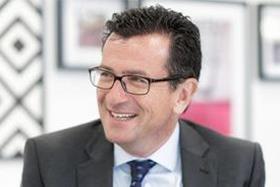 Before joining Carpetright, Wilf was managing director of Coral Bookmakers and a non-executive director of the Gala Coral Group.
He is also senior independent director at the Racing Authority and graduated in Law from Leeds University.
Wilf says: "If women, the main UK retail consumers, are paid double-digit percentage less than men, don't be surprised that the high street is in a downward spiral.
"Equal pay and equal opportunities that reflect the customer base are where the retail sector should absolutely be leading the way."