Amazon, CFO - Worldwide Transportation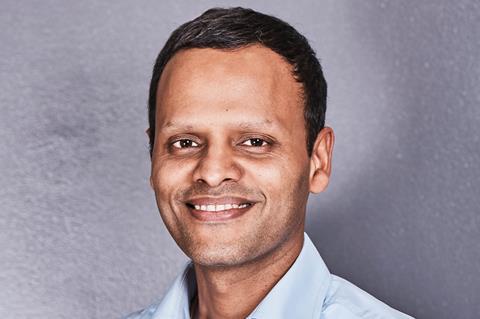 Vishal Bansal is the finance director for European transportation at Amazon. Prior to this, he was leading inbound operations across the EU for Amazon, and before that he was the UK supply chain director.
Bansal joined Amazon from Tesco, where he led a number of teams over nine years. He was responsible for transforming Tesco's store operations across 3,000 stores, then heading up supply chain development worldwide, subsequently taking on various store operations leadership roles.
Before Tesco, Bansal spent nearly a decade defining and delivering operations and technology strategy for a number of leading multichannel retailers in the US, Europe and Asia.
With experience in defining business strategy and leading execution for sustained improvements, Bansal is passionate about delivering quantifiable results by focusing on innovation and developing high-performing diverse teams. He is also an electronics engineer and earned an MBA from the Indian Institute of Management Ahmedabad.