Joules, Founder and Chief Brand Officer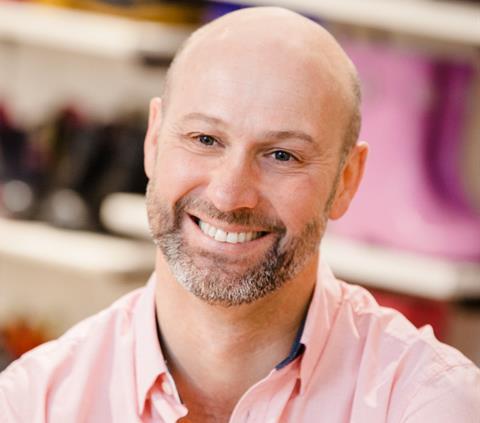 Tom founded premium lifestyle brand Joules in 1989. His entrepreneurial spirit, customer understanding and flair for giving products personality have been central to the brand's continued success and expansion.
In his current role as chief brand officer at what is now a global lifestyle brand, Tom is focused on connecting with the Joules customer and category product direction.
Tom says: "I'm incredibly proud to become a Be Inspired ambassador. Building a diverse team of incredibly skilled and talented individuals has played a large part in Joules' success.
"I truly believe this is the key to the future success of our industry – helping us all to better understand and connect with existing and potential customers.
"Equality and a commitment to encouraging opportunities for all is at the heart of the Joules family. Over half our operating board is made up of women and all team members, regardless of gender, age or culture, receive the same support and opportunities to progress, develop and enjoy a rewarding career with us."