The Senior Leadership Academy is our annual 12-month programme for a handful of talented and aspiring senior directors nominated by our retail partners. It's our practical way of helping build the pipeline of all the amazing future female CEOs out there.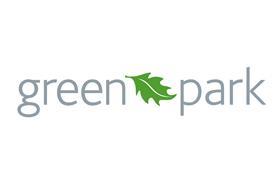 Be Inspired is for everyone, and we know that not everyone wants to be a retail CEO, but for those who do, the Senior Leadership Academy is a unique, ready-made networking group for those with aspirations of the boardroom. We want to give our academy members new contacts, essential insights and fresh perspectives.
Throughout our one-year programme they will meet new peers and ambassadors at our academy workshops, hear from inspirational speakers and benefit from free educational passes at our flagship events, Retail Week Live and Tech. Our aim is that they will go on to become our Be Inspired ambassadors of the future.
If you work for one of our retail partners and are interested in the 2019/2020 academy, please email Charlotte.hardie@retail-week.com