WHSmith, Managing Director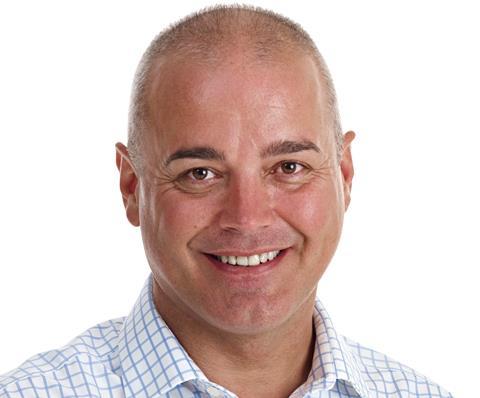 Sean Toal was appointed managing director of WHSmith in August 2019.
Sean has lived and breathed retail his entire career and was group chief operating officer and chief executive of retail at Wilko for five years.
Prior to Wilko, he worked at the Co-op for 14 years, where he gained valuable experience across a number of positions, including retail operations director, commercial director, acting chief executive and chief operating officer.
"I'm delighted to be an ambassador for the Be Inspired programme. I have always believed in creating and being part of a truly inclusive workplace that promotes all aspects of equality.
"I very much look forward to supporting the many initiatives the Be Inspired programme provides."