intu, Customer Performance Director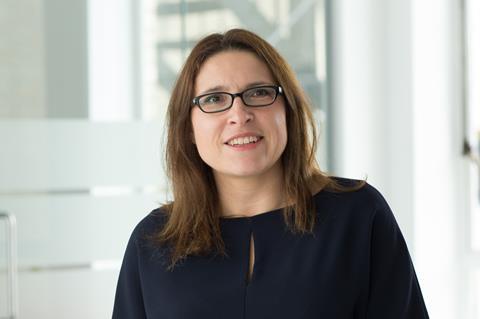 Rebecca has more than 20 years of shopping destination experience and has been with intu for 19 years, working on the majority of its centres through a combination of asset management, leasing, commercialisation and property management roles.
Up until her appointment as customer performance director and upon joining the executive committee in August 2019, Rebecca was most recently responsible for the southern region, and delivered the extensions at intu Watford and intu Lakeside.
As customer performance director, Rebecca is responsible for ensuring all intu's brand customers flourish through closer partnership working, sharing its insight and developing new products and services so that their intu locations are their most successful.
In addition to her role, Rebecca is active on the Revo Gold Awards judging panel.