Karen Millen, Former Global People Director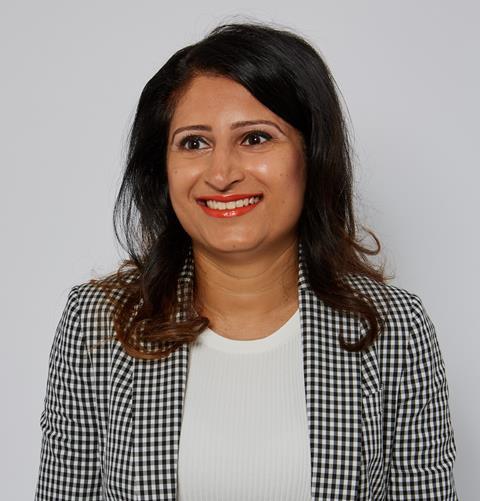 Ramneek Sohal is the Global People Director at Karen Millen Coast and a Human Resources leader with over 20 years' experience across a wide range of industry sectors.
Prior to Karen Millen Coast, Ramneek led major initiatives and transformation programmes across organisations such as the Dixons Carphone Group PLC, House of Fraser, Monsoon Accessorize and The Coca-Cola Company partnering with Executive Directors and Leadership teams.
Ramneek is passionate about supporting and contributing to initiatives that truly make a difference to people's lives. She passionately believes in always staying true to yourself, inspiring and empowering the next generation of leaders, and, that diversity makes business sense. Outside of work, she is an active fundraiser and regularly volunteers her time to mentor and coach others.