"The retail workforce is dominated by women up to a certain level, after which they often disappear into the ether or remain in the shadows."
For me, this one sentence on the Be Inspired website goes to the heart of the challenge the campaign is setting out to address.
Where does all this female talent go? It is almost as if the retail industry is some kind of Bermuda Triangle where ambitious women mysteriously vanish when their careers are in full sail.
Well I think I may have heard at least part of the answer a few weeks ago when I had the privilege of being invited by The Mentoring Foundation to join a discussion about ways of encouraging more women to move into senior roles.
Madonna once said "I'm tough, I'm ambitious, and I know exactly what I want. If that makes me a bitch, OK." Actually, that is not OK

Therese Proctor
It was a fascinating conversation, and one of the key conclusions we reached was that, as a society, we need to redefine what we mean by ambition and success as it relates to women.
For example, Madonna once said "I'm tough, I'm ambitious, and I know exactly what I want. If that makes me a bitch, OK."
Actually, that is not OK.
Through the Be Inspired campaign we have the chance to demonstrate that it is as commendable for a woman to be ambitious as it is for a man.
We also have the chance to highlight how success means different things to different people, at different stages in their lives.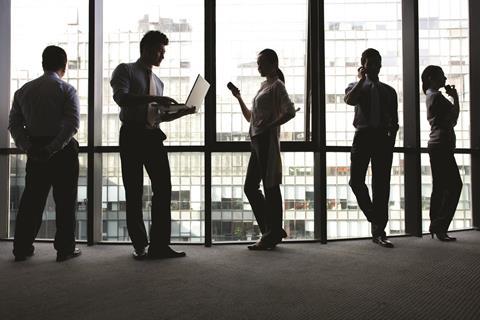 Reflecting these differences in the way our society judges whether a talented individual is successful has a significant impact on the way they will develop their careers and think about the promotion opportunities presented to them.
In short, I believe that for as long as female ambition is perceived as pushiness and career progression is seen as requiring the sacrifice of family life, a significant proportion of women will say: "if that's 'success', you can keep it."
As I say, this is only part of the answer to why so much of the female talent in our industry disappears into the ether. But it is an important part of the answer – and one that I think the Be Inspired campaign can play a critical role in addressing.
Therese Proctor is chief people officer at Tesco and also an ambassador for the Retail Week Be Inspired campaign.