Pets at Home, Business Improvement Director
Nigel joined the Pets at Home group as a member of the executive management team in March 2020 and holds the position of business improvement director. He has extensive experience of leading transformation programmes and operational teams across the retail sector.
Nigel forged his career at Tesco where he held several senior roles including productivity director, operating model director and transformation director. He also has experience of management consulting.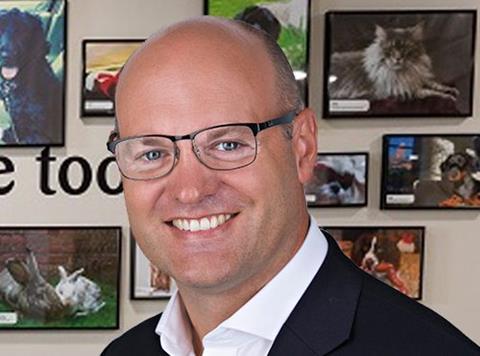 Nigel is a proud disability champion and believes that being partially sighted helps him focus on the bigger picture.
When asked about the Be Inspired programme, Nigel says: "I believe the retail sector has a wonderful opportunity to be a leader in social mobility because of the scale and breadth of our community of retail colleagues.
"At Pets at Home we know that without all our colleagues we wouldn't have such a successful business and so we are always looking for ways to ensure everyone feels welcome."