Made.com, Chief Operating Officer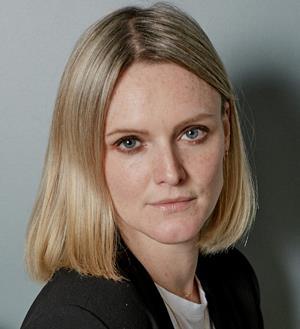 Nicola Thompson, chief operating officer at Made.com, has more than 15 years' experience of working in high-growth, direct-to-consumer ecommerce brands. She has worked in various stages of business, from start-ups and SMEs to scale-growth £2bn+ turnovers.
Prior to joining the team at Made, Nicola spent more than five years working at Asos, where she was part of the executive team and led areas such as category expansion, international growth strategy and customer care.
She is passionate about building a culture and teams who create exceptional customer experiences, focusing on this as the driving force of growth and innovation within businesses.
In her current role, she oversees the day-to-day operation of the business and development of the end-to-end customer experience across all of Made.com's global markets.