Trouva, Creative Director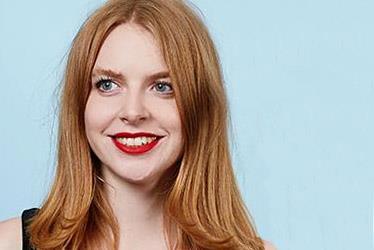 Lucy says: "It's crucial that we start to normalise the idea of women in leadership positions. Female success in retail, and much further afield, should not be seen as a rare achievement that only a few girls can aspire to, but a tangible dream.
"Women need to own their success better and share the stories of how they got to where they are. That's why I feel passionate about being part of the Be Inspired campaign.
"It's not breaking news any more that women experience sexism and lower pay. The point should be about proving (over and over again, until it starts to resonate) that there are strong women out there in senior roles to inspire other women."