Head of shops for Crisis UK George Evans says retailers can learn from the often overlooked charity sector, on Retail Week's Be Inspired Stories podcast.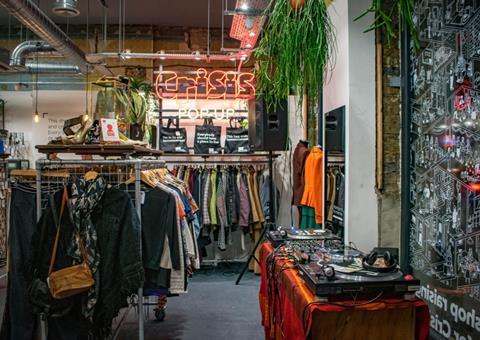 Starting her retail career almost by chance, George Evans – head of shops for Crisis, the UK's national charity for homeless people – has ended up in her "perfect job", in charge of the eight Crisis stores dotted around London.
Speaking to Retail Week's head of partnerships Isobel Chillman in this month's episode of Be Inspired Stories, Evans looks back on an illustrious career in retail spanning five decades, including merchandising roles at Hobbs, Gap, Espirit and Cotton On.
Listen to this month's episode via the below player, stream on Spotify or download via the Apple and Google podcast apps.
The Crisis ethos
Evans believes the future of bricks-and-mortar retail lies with interpersonal connections between colleagues and customers, stating that the general attitude of Crisis' stores is: "Come on in – we love you."
"We don't care who you are, how much money you've got," she explains. "Just come and join the fun."
Crisis' inclusive nature and community spirit drives its volunteers, staff and customers, with store managers given the autonomy to cultivate the store as they see fit.
Placing purpose before profit, Evans explains that the Crisis cafes were made not to make money, but to act as community hubs and places for people to relax.
The charity also delivers training on the shop floor, providing retail qualifications to people who have experienced homelessness.
To find out how you can support Crisis and end homelessness for good, visit crisis.org.uk.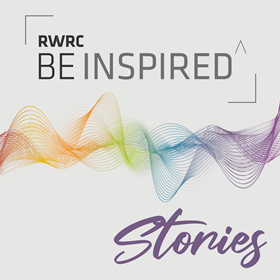 Subscribe to Be Inspired Stories on iOS devices via Apple Podcasts or on Android devices via Stitcher and RadioPublic.