The Body Shop, UK Managing Director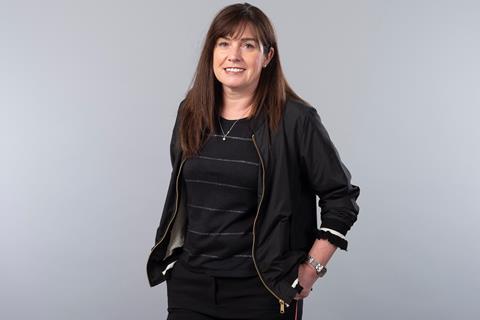 Linda Campbell joined The Body Shop in 2014 as UK retail director and was appointed to the role of UK managing director just a month before the business was put up for sale in February 2017.
As UK managing director, Linda is responsible for one of The Body Shop's biggest global markets, operating three channels with more than 240 retail stores, circa 2,000 Body Shop At Home consultants and the UK ecommerce division, generating total net sales of more than £200m per annum.
Linda has always been passionate about beauty and began her retail career at House of Fraser's Estée Lauder concession, then climbing the ranks of the UK beauty sector in roles at Laura Mercier and Space NK.
She is clearly driven by the potential and vision of entrepreneurial women in the beauty sector, describing Anita Roddick and Space NK founder Nicky Kinnaird as her retail inspirations, which makes her appointment at the helm of The Body Shop UK a dream role.
Linda is a fierce advocate for, and example of, the potential of the retail sector to offer an opportunity to have a career path from shopfloor to boardroom.
Linda says: "A key focus for me is to make retail attractive as a career. I started as a store manager and now I'm the managing director of one of the biggest brands on the UK high street, so it matters to me that we inspire our employees that retail is a great place to be."