Dell Technologies, Global Alliance Sales - SI/SOs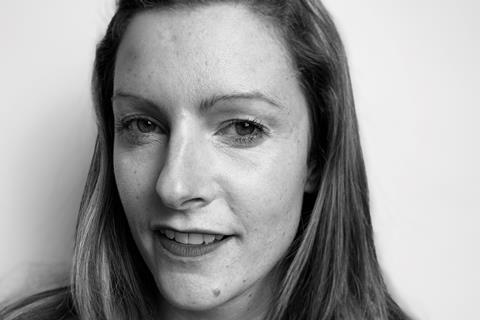 Having worked all my career in a male dominated arena I was so grateful, and still am, for the inspirational female leaders who mentored me and gave me the encouragement to go for the next big challenge with confidence. Being able to share these experiences between us will help break down boundaries across all industries and normalize the next female generation going for leadership roles.
Being a mother of two daughters, I want to help clear the path for them and others to be our next future leaders without question or hesitation. I am fortunate enough to work for a company now that is passionate about this and I am thrilled to be part of Be Inspired to share this passion.
At Dell Technologies we are supporting the world's leading retailers to enhance their customer experience and tap into new opportunities to help streamline their entire value chain.