Levi's is a Be Inspired retail partner.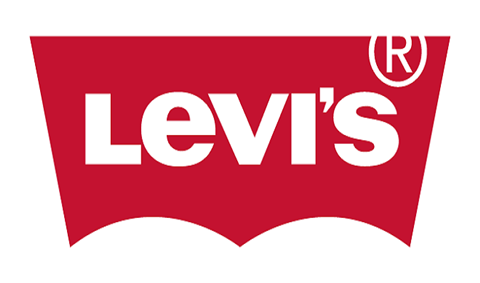 Levi's has been a long standing figure in equality. We attended the 2019 Be inspired conference with 15 talented women from across Europe and the content was perfectly aligned with our own internal women's leadership journeys.
Recognisng the challenges is the first step, ensuring we attract the best talent imperative.
There is no perfect mix but ensuring diverse thinking, approach and engagement drives better results for the individual, team and business.