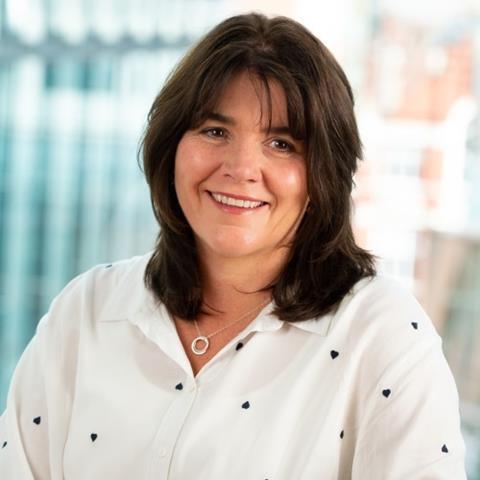 Kirsty is a partner at DWF, where as an employment practitioner she is highly recommended for her client-focused approach to the delivery of legal services and a coordinated legal solution.
She is also the gender lead on DWF's Diversity Committee. She was shortlisted as a leader on diversity and change at the Employers Network for Equality & Inclusion awards in 2018 for her work on leading change within the organisation, promoting diversity, agile working, health and wellbeing.
Kirsty has also been recognised by legal directories Chambers and The Legal 500 for 15 years, with Chambers stating that "she sees the world through commercial eyes, understands we're running a business and is very responsive".
She advises retail clients at a senior level, not only on significant and sensitive employment-related issues, but also on directors' issues and people strategy generally.
Kirsty's expertise includes all aspects of pay and diversity. Through her combined knowledge as an employment practitioner, diversity leader and head of DWF's largest office, she has created a responsibility programme for organisations, ensuring that they are educated and inspired around their obligations and their culture.