Theo Paphitis Retail Group, Group Company Secretary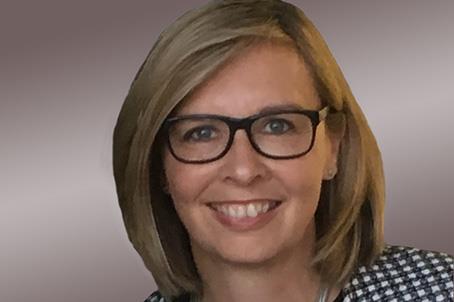 Kirsten Lawton joined Theo Paphitis Retail Group as company secretary in early 2018, working closely with entrepreneur Theo Paphitis across his portfolio of businesses, including Ryman, Robert Dyas and Boux Avenue.
She has also been tasked with bringing the group's CSR programme to life, along with being heavily involved with The Paphitis Charitable Trust, which donates to smaller charities in the UK.
Kirsten says: "Retail Week's Be Inspired programme is an exciting initiative, which is all about encouraging, motivating and enabling our colleagues to have equal opportunities across the business. I have been fortunate enough to work with some truly inspirational people throughout my career, who have encouraged me to believe in myself and reach for my goals, and I am really delighted to champion this initiative from the grassroots right up to the boardroom.
"Be Inspired will help to inspire our colleagues to further believe in themselves and their abilities, whatever their level, role or background."