The Entertainer, Chief Transformation Officer, and One Housing Group, Board Director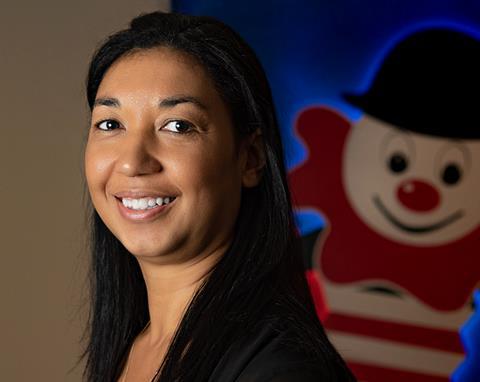 Julie joined The Entertainer in October 2019. Her remit is focused on developing and accelerating the business' process and systems landscape, increasing productivity and profitability across a wide range of business areas, including online, in store and supply chain.
In addition, Julie is a board director at One Housing Group, whose strategy focuses on driving forward the diversity and inclusivity agenda.
She recognises that it is people who determine success in business change and is committed to supporting teams and individuals to develop their careers.
Julie says: "The goal is for everyone to have an equal chance at success. Without a diverse workforce, in its truest sense, and a clear understanding of how this enhances every idea that is generated or decision that is made, businesses will miss opportunities to reach their potential."