Joanna joined Graze as chief executive officer on July 1, 2020.
Prior to joining Graze, she was a global leader in Unilever's beauty and personal care division as global brand vice-president of Rexona deodorant (also known as Sure in the UK). Under her leadership, she accelerated the relevance of Rexona with consumers by investing behind activations and partnerships on key passion points like football and dance. She also launched breakthrough innovations with differentiated technologies to further Rexona's leadership of the global deodorant category.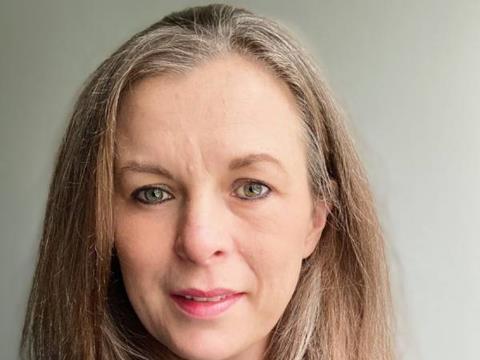 Prior to leading Rexona, she led the transformation and reinvention of the Hellmann's business globally, establishing Hellmann's as a leading Sustainable Living Brand in Unilever's portfolio and extending the brand into vegan and organic offerings.
Before joining Unilever in 2015, she held global and local roles in brand and customer scopes at Coca-Cola in the US and UK.
Joanna graduated with a BSc International History from London School of Economics.