Sainsbury's Bank, Chief Executive Officer
Jim joined Sainsbury's Bank as CEO in June 2019 and is also a member of the Sainsbury's Group Operating Board. He has held a number of senior international Financial Services roles - most recently for RBS in the UK as CEO of Williams and Glyn, and prior to that CEO of Ulster Bank in Northern Ireland and the Republic of Ireland. Before moving to Ireland he was based in Hong Kong and was CEO Retail and Commercial Banking, Asia and the Middle East for RBS and ABN AMRO. He has also been a member of the RBS Group Management Committee, ABN AMRO Executive Group, ABN AMRO Global Consumer Leadership Team, and the RBS/Bank of China Joint Steering Committee. Earlier in his career he held a number of senior executive roles for Citibank in Asia, and Australia and New Zealand.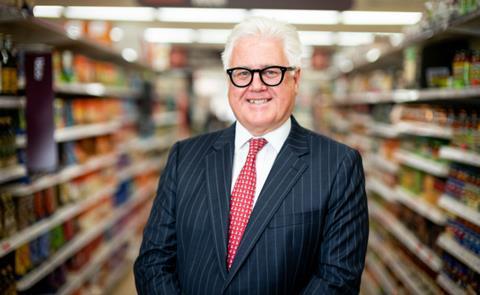 Jim has also held various Board positions including at Ulster Bank, Saudi Hollandi Bank, The Royal Bank of Scotland (China) Co. Ltd, and RBS (Pakistan) Ltd. He is also a past President of the Institute of Banking in Ireland. He is currently a Certified Bank Director.