Accenture, Managing Director of Retail for UK and Ireland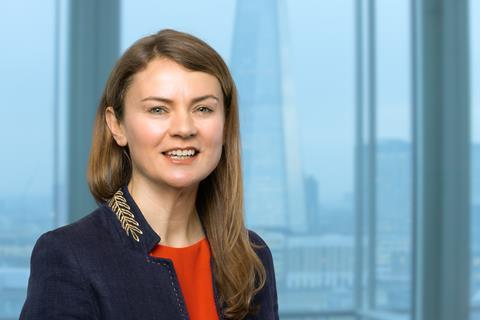 Jill is a managing director in Accenture's UK and Ireland retail practice. She started her career at Marks & Spencer and has more than 20 years of retail experience.
Jill helps retailers transform their businesses and operations in response to ever-changing customer behaviour and disruptions in the market. She is passionate about driving inclusion and diversity in retail to better reflect the communities retailers serve and to improve business results and innovation – both of which benefit from diversity of thought.
Jill says: "After 20 years in the retail industry, I'm proud to be an ambassador for Be Inspired. The campaign provides visible and accessible role models and is driving active conversations at all levels in retail.
"We all recognise that retail is tough, but we can support each other and help to drive real change within our industry with this great programme."