Accenture, Managing Director – Retail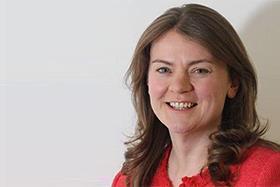 "After 20 years in the retail industry I'm proud to be an ambassador for Be Inspired; it's really providing visible and accessible role models for women to be motivated to progress their careers in our industry.
"I know the campaign will drive active conversations at all levels in retailers and provide a real opportunity to network and learn. We all recognise that retail is tough but we can support each other with this great program.
"I am looking forward to playing a role as a Be Inspired Ambassador."