EE, Human Resources Director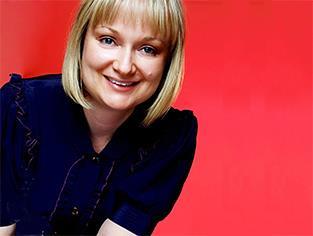 Jane says: "A top priority of mine is to boost opportunities for women to fulfil their potential. This means being an ambassador for Be Inspired is a perfect fit for me.
"It's brilliant that [EE owner] BT was recognised this year for our commitment to promote women by being one of The Times' Top 50 Employers for Women.
"We have many schemes that are dedicated to helping women thrive across the business. Our established TechWomen leadership development programme supports our fantastic women into senior roles. The Gender Equality Network is crucial in helping the talent of women be nurtured and retained, which is crucial for our business' success.
"We're dedicated to creating a diverse and inclusive workforce, so Be Inspired matches our commitment to ensuring women in retail develop, lead and succeed."