Ann Summers boss Jacqueline Gold and Boden chief Jill Easterbrook will be among a raft of leading names to take to the stage at Retail Week's Be Inspired conference this year.

Unveiled on International Women's Day, other inspirational speakers lined up for the event so far include Mars Food global president Fiona Dawson and NotOnTheHighStreet.com co-founder, Holly Tucker MBE. More will be revealed in the coming weeks.
Retail Week's Be Inspired conference, part of a wider campaign launched in 2016, is the place for women in retail to come together to network, learn, find inspiration and discover how to reach their career goals.
After last year's success, this year's conference will be bigger and bolder with more speakers and more delegates.
The conference, which will be held in London's Bishopsgate on June 27, will be broken down into three content themes – Be inspired, Help yourself and Change the world.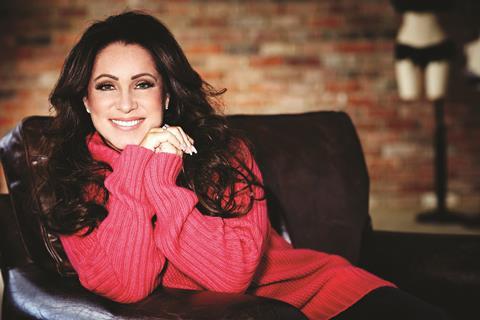 Sessions will include 'Why you don't have to be an Alpha female to succeed'; 'Mastering gravitas'; and 'Get paid what you actually deserve'.
There will also be running 16 workshops aimed at giving attendees practical skills to help them achieve their career goals. Topics will include everything from negotiating and decision-making to public speaking and finance.
For the full Be Inspired conference programme and more information on speakers, tickets and the venue, visit our Be Inspired website to learn how the event can propel retailers' learning and development programmes.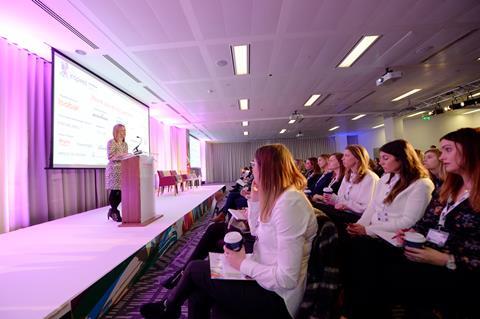 Be Inspired is one of the most important initiatives that Retail Week has undertaken.
Launched in 2016 as a platform to discuss gender diversity in the boardroom, it's since become so much more; a UK-wide initiative aimed at inspiring retail talent to succeed in their careers, and providing them with the skills to turn inspiration into action
With the support of some of the country's largest retailers – including Tesco, Sainsbury's and Clarks – and over 50 senior retail ambassadors, the initiative provides free monthly events alongside an annual mentoring scheme and the conference.
New for this year is our Be Inspired career development digital platform enabling users to forge lasting connections with their peers and gain access to inspirational stories and educational content.