Stiched, Non-Executive Director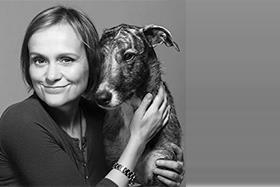 Gracia Amico is Non-Executive Director for Stiched. She was previously chief exectuive at pets accessories retailer Pets Pyjamas in 2014 as chief executive. Formerly ecommerce director at Hobbs, she previously spent five years at Topman heading up its global e-commerce department. In 2007 she spent a year at the luxury fashion company Burberry to set up its e-commerce marketing strategy.
Did you know?
Gracia was part of the first wave of e-commerce start-ups back in 2000, securing venture capital investment for her own dotcom company.