Newton, Senior Business Manager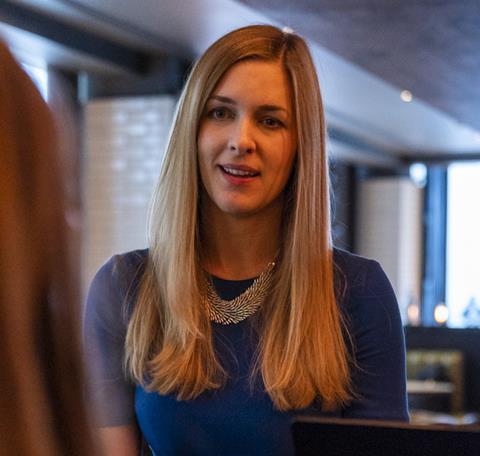 Georgia Wickes is a Senior Business Manager at Newton. She runs large-scale transformation programmes and has specialist knowledge on change. Georgia's sector expertise include retail, advertising and health & social care.
On her support of Be Inspired, Georgia commented:
"As a consultancy, we recruit and attract heavily from STEM subjects, which have their own challenges with diversity. But Newton is fuelled by a fundamental belief that we can demand better of ourselves and others. We apply this to everything we do, and diversity is no exception.
"We also love cracking complex challenges and diversity can only help us solve a broader range of problems. This means finding every opportunity, both small and large, to create an inclusive environment that allows women to thrive.
"While there is still a way to go, retail has many great female leaders as role models which makes it an interesting and inspiring place for our teams to work."