PAID FOR POST
More voices from the retail industry
With the emphasis now firmly on sustainable retailing, Accenture's Lynda Petherick examines five companies whose business models add to the $4.5trn circular economy.
From fast fashion to food waste and plastic packaging, sustainability issues are now imperative for consumers.
The Global Consumer Pulse Research 2018, conducted by Accenture Strategy, found that 62% of consumers want companies to take a stand on social, cultural and environmental issues close to their heart.
The same percentage say their purchasing consideration is driven by a company's ethical values.
What is the circular economy?
While the concept of a circular economy – moving from linear, single-use products to those designed for re-use or recycling – is not new, it has taken time for some retailers to acknowledge these shifting consumer attitudes, and to reconcile environmental objectives with growth.
"The circular economy offers an opportunity to re-examine customer offerings, build new revenue streams and create innovative models that are good for people, the planet and profits"
For retailers, this is not just about lowering costs by reducing waste and recycling more. It's an opportunity to re-examine customer offerings, build new revenue streams and create innovative business models that are good for people, the planet and profits.
A $4.5trn opportunity
Research by Accenture Strategy estimates that the circular economy could be worth $4.5trn by 2030.
The number of retailers and brands tapping into this opportunity is growing steadily, with more than 1,500 start-ups and multinationals participating in the The Circulars, the world's premier circular awards programme.
These businesses are innovating to create more value from the products that they sell, exploring new revenue streams that are enabled by new technology.
Five circular business models
Our analysis has identified five business models that are emerging to support more sustainable practices.
Deeper customer relationships
Moving from established ways of operating to circular business models is challenging, especially when it comes to scaling efforts.
Those that are succeeding are taking the opportunity to reinvent their relationship with customers at the same time.
By moving away from transactional interactions to ongoing relationships, retailers can forge deeper bonds, uncovering what buyers care about and identifying additional opportunities for meaningful, differentiated services.
Consumers who score retailers higher on their business purpose spend 31% more – so it pays for retailers to act with care and responsibility.
Influenced no doubt by increased public scrutiny of business practices and the voices of David Attenborough and Greta Thunberg, consumer attitudes are hardening.
For retailers, the choice is no longer about whether to champion increasingly sustainable ways of operating, but how you go about achieving this.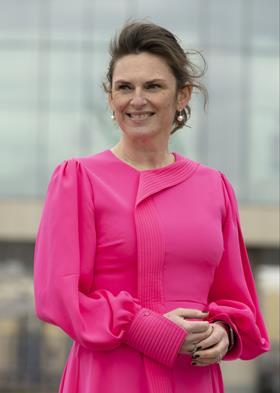 Lynda Petherick is managing director and head of retail at Accenture UK and Ireland
Accenture is headline sponsor of Retail Week's Be Inspired programme and Lynda Petherick will be speaking at the Be Inspired conference on June 19, sharing her thoughts on responsible retail. The Be Inspired conference will inspire people through the stories of others, open eyes to opportunities and foster a culture of career confidence.
We are also delighted to announce that both Lynda Petherick and Josh Builder, chief technology officer of Rent The Runway, are both speakers at Tech. 2019. To see the packed programme and buy tickets to Tech, visit tech-festival.com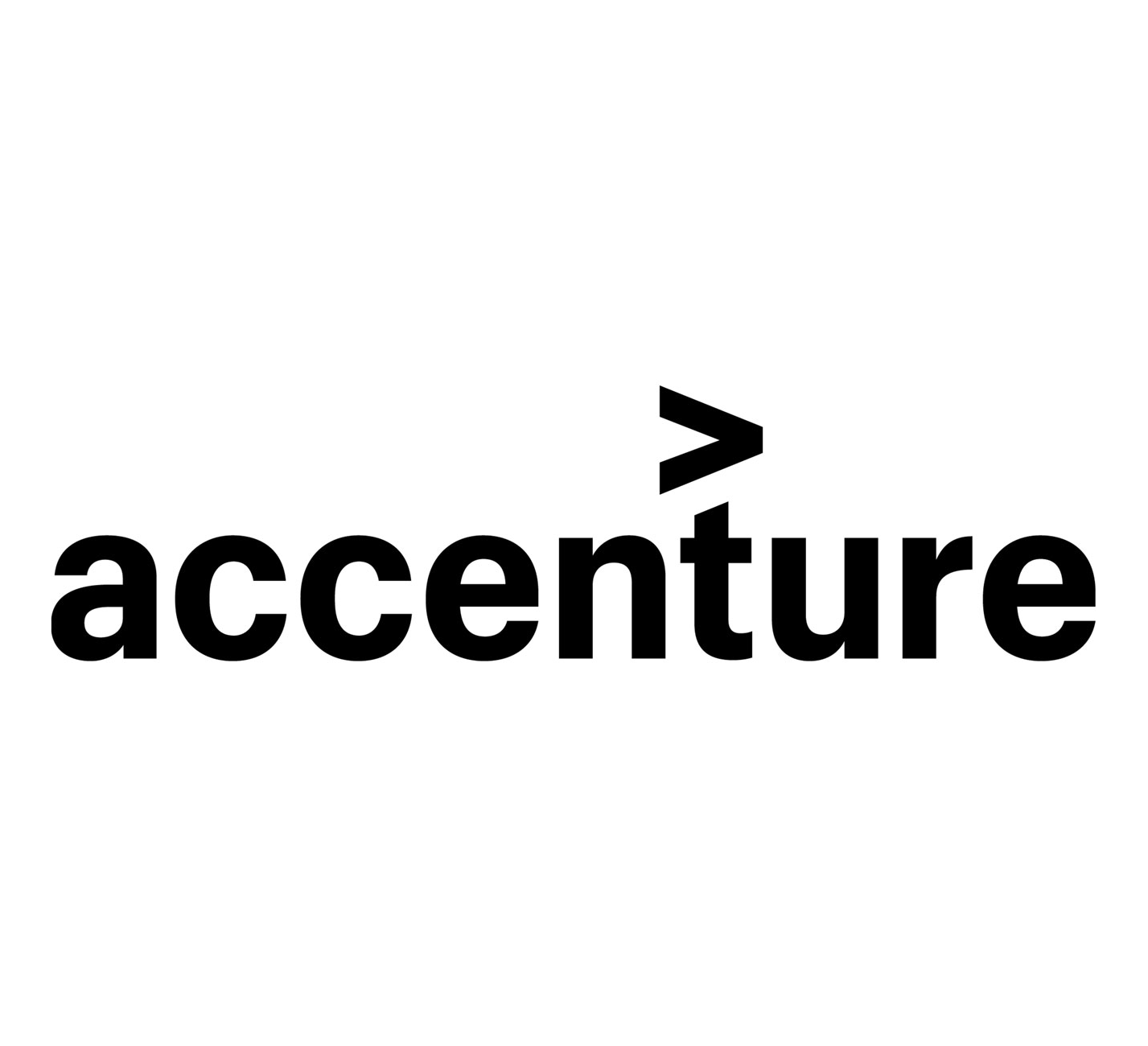 Accenture is a leading global professional services company providing a range of strategy, consulting, digital, technology and operations services and solutions.