SilkFred, Chief Executive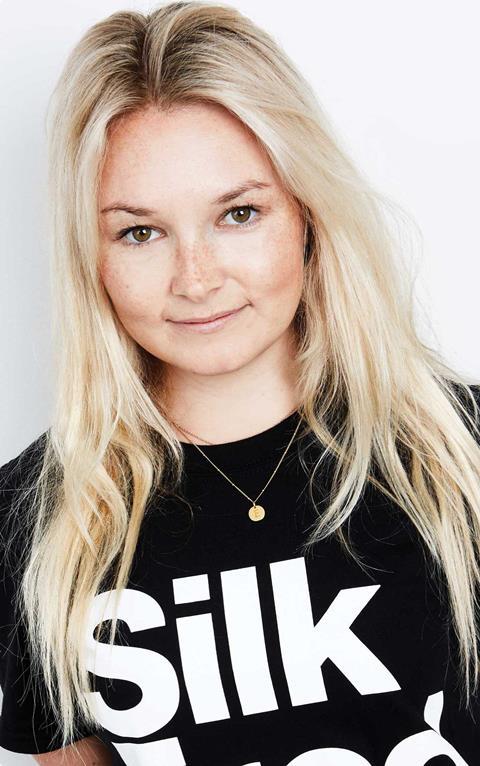 Emma Watkinson co-founded SilkFred in 2011 when she was 24 years old. She had built a career in buying and merchandising after eight years grafting on the shop floor. It was during this time that she saw independent brands banging on the door every day, desperate to find an audience for their designs. At the same time, social media was blowing up in a huge way – SilkFred was born as a platform for these independent brands.
A champion for female entrepreneurship, Emma is a Facebook ambassador for the She Means Business campaign and was shortlisted for Young Champion of the Year at the Champion of Women Awards 2017.
With more than 1 million fans on social media, 800-plus brands, a team of 80 and a brand-new London headquarters, Emma and her team have big ambitions to take the company global and make SilkFred the number-one place to shop for exciting affordable fashion.