New Look, Transformation Director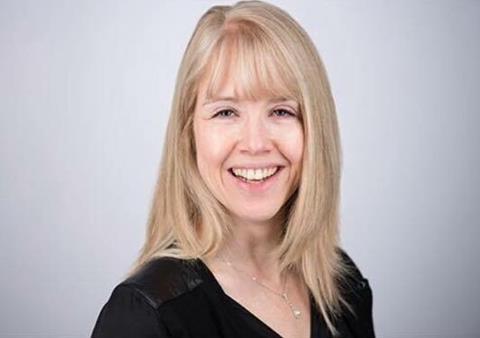 "The creativity and innovation generated by a diverse workforce is excites me and opens our minds to new ideas and ways of thinking. By embracing differences we drive positive change that benefits everyone.
"When we feel part of something, we perform at our best and a culture of inclusion means that everyone is respected and treated fairly.
"A diverse and inclusive culture has a richness which can be seen and felt throughout the organisation."