The Original Factory Shop, Chief Executive Officer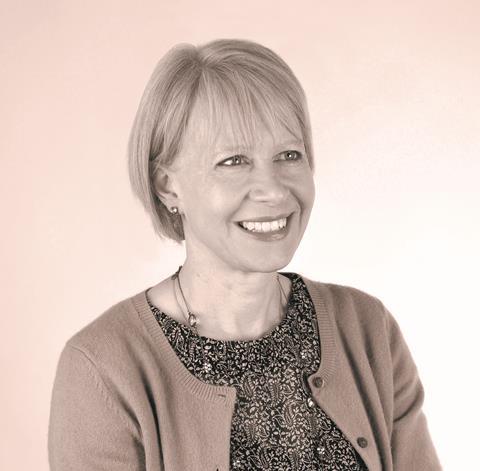 Emma is the chief executive officer of The Original Factory Shop, a private-equity-backed national retailer with 170 stores.
She is also a non-executive director with Berry Bros & Rudd.
Prior to her current role, Emma was the commercial director at Halfords and before that she spent a large part of her career at Asda Walmart in a number of leadership roles, including a stint as chief marketing officer for Walmart Canada, based in Toronto.
During her time with Walmart, Emma was an inaugural member and subsequently chair of the President's Global Council of Women Leaders, working closely with the chief executive officer to launch Walmart's global agenda for diversity and inclusion across 28 countries.
She is delighted to serve as a Be Inspired ambassador and to support the next generation of leaders.