Notonthehighstreet, Chief Commercial and Marketing Officer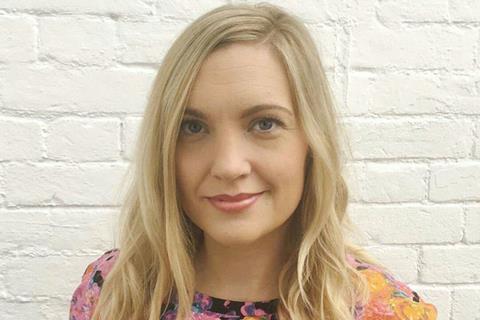 Ella joined Notonthehighstreet in November 2016 to oversee the curated online marketplace's entire product offering and relationship with its community of partners.
Her role involves working with the more than 5,000 small creative business partners across the UK who sell on the platform, inspiring them to create innovative and unique products for customers to ensure that Notonthehighstreet is 'the home of thoughtful gifts'.
Ella is also responsible for Notonthehighstreet's brand and creative direction and output, the end-to-end customer experience and customer service.
Prior to joining Notonthehighstreet, Ella was chief executive of content agency Drum, as well as sitting on the board of its parent company, Omnicom Media Group, where she worked with some of the UK's biggest household-name brands.
Ella lives in Kent with her husband and two young children.
Ella says: "I have been incredibly fortunate to work among and for some very inspirational female leaders throughout my career. Having role models is so important and I want to do whatever I can to support the next generation of female talent.
"Too often women are affected disproportionately by the external factors that create pressure on our industry, bearing the brunt of job losses or limited opportunities for progression.
"I believe we need to champion women so that their voices are heard and they feel empowered to develop their businesses and become industry leaders.
"I see this everyday with the 5,000 small creative businesses who sell through our platform, many of which are female-owned and operated and building successful small businesses their way."