Dixons Carphone, Chief Commercial Officer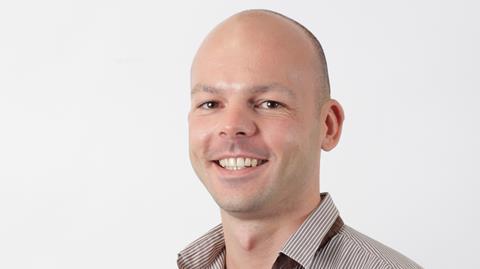 Ed says: "My mind goes first to the 'obvious': creating a level playing field that is blind to gender or other personal characteristics is self-evidently consistent with simple principles of fairness and equality of opportunity.
"Digging deeper, retailers increasingly need to be in tune and reflect the expectations of customers if they are to hope to create deeper, longer-lasting and more authentic relationships with them.
"Increasingly, these expectations involve commitment to inclusion and diversity and customers are showing their willingness to switch to brands that can demonstrate this. I feel certain this trend will only accelerate.
"The other crucial point is that a diverse team in the office will produce a much richer and more diverse set of ideas and be able to tackle challenges with the benefit of a much broader range of experience and skills. This will form the basis of a cultural advantage that is becoming more and more important in a sector where success will be increasingly dependent on pace and innovation.
"I think highlighting and celebrating women's achievements within retail is one positive way of encouraging behaviour that will open up the sector more and lead to further advances and opportunities for change."