Retail consulting and technology specialist eCommera has partnered with Retail Week on its Be Inspired campaign.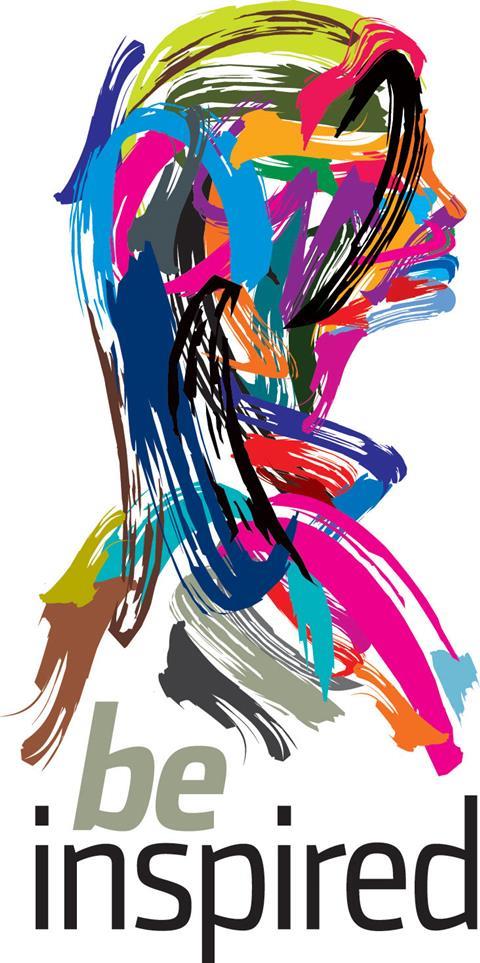 Its headline sponsorship of the campaign, which aims to empower women to reach leadership roles in retail and promote the importance of female leadership, will allow Retail Week to develop its masterclass and mentoring events.
Be Inspired aims to champion women leaders in retail by recruiting prominent retail leaders, both male and female, as ambassadors.
There are now 50 Be Inspired ambassadors, with many of the most senior figures in retail such as John Lewis managing director Paula Nickolds and M&S boss Steve Rowe signing up to support the campaign.
eCommera director of consulting and Be Inspired ambassador Annabel Thorburn said: "We are delighted to be the headline sponsor for Retail Week's Be Inspired campaign for a second year running.
"Over the past year, it's been fantastic to see the campaign gain momentum in the retail community – through breakfast masterclasses, conferences, Twitter debates and more – and we look forward to continuing our partnership.
"While progress has undoubtedly been made – there are now no all-male boards in the FTSE 100, for instance – both the business world in general and the retail sector in particular still have some way to go in achieving true gender parity."
Be bold
She added: "This year's global theme for International Women's Day, Be Bold for Change, is a great starting point in realising this goal.
"By empowering emerging female talent to be bold and to overcome the blockers that currently exist to stop them reaching the top, we hope that Be Inspired, as part of a wider conversation, will mean that retail boardrooms reflect the demographics of their customer base sooner rather than later."
Retail Week managing director Chris Brook-Carter said: "We're really excited to have eCommera on board.
"Their support has proved vital to the first year of this important campaign and has allowed us to deliver our popular masterclasses and mentoring sessions and develop our network of Be Inspired ambassadors, comprised of the biggest names in retail.
"That they share in our vision of tackling head on the essential issue of gender equality is fantastic. We're very pleased that they have decided to support this campaign once again, for what will no doubt prove another exciting year."