Paperchase, Chief Executive Officer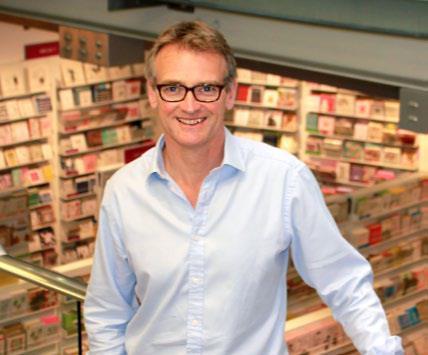 "In my experience, successful businesses are led by good leadership teams and to me it is an obvious fact that good leadership teams require great talent, diversity of thought and the ability to understand their customers. Of course great talent is a prerequisite, but without diversity of thinking it is ineffective.
"In my career to date, and in Paperchase today, I aim to create diversity of thinking and a deep customer understanding by ensuring my leadership teams have a gender and age mix that reflects society and our customer base.
"This is not rocket science, but is sadly not always the case in business, and it therefore requires those of us in leadership roles to create more opportunities for talented women to be business leaders.
"I am delighted to offer my support to Be Inspired as it seeks to promote these opportunities."