Pret A Manger, UK Managing Director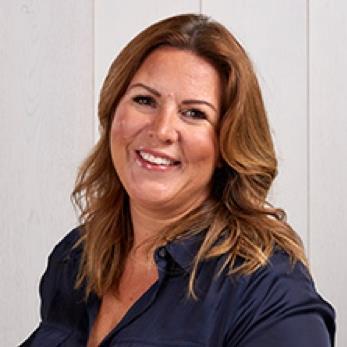 Pret's UK managing director Clare Clough has more than 15 years' experience in the food and beverage retail sector.
Having started her career at Safeway and Tesco, Clare moved to Pret in 2010 and worked her way up through the food and coffee team, becoming chief food and coffee officer in 2017.
During this time, Clare led the development of the chain's new brand concept Veggie Pret and oversaw the introduction of full ingredient labelling as part of the business' allergy plan.
In August 2019, Clare was promoted to UK managing director – a position that oversees an estate of more than 400 shops and is also responsible for leading the UK business in its ambition to transform into a multichannel business.
Clare is as passionate about leading and developing teams throughout the business as she is about driving the customer experience and offer.
She says: "Pret is nothing without the teams in our shops and I'm privileged to work for a brand that creates opportunities for growth and career development throughout the entire business. I am a strong believer that creating the leaders of tomorrow is as important as leading today."