Boots Ireland, Managing Director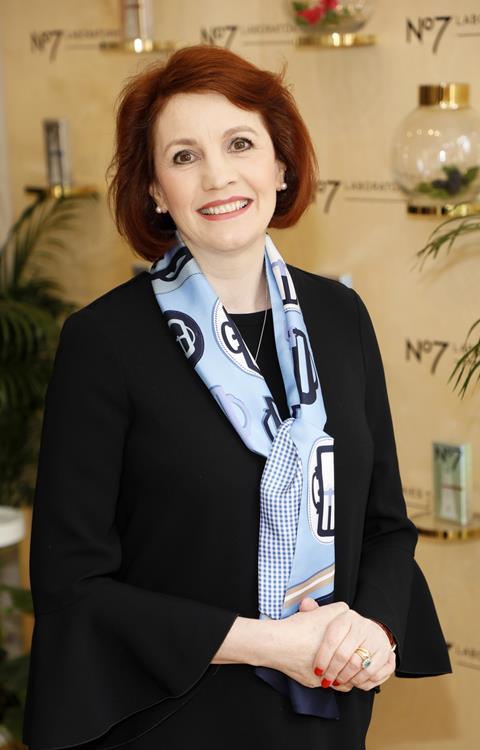 In a career with Boots that has spanned 30 years, Bernadette has held a number of senior roles in retail, HR and pharmacy across the UK and Ireland.
Passionate about the impact of women in retail at board level, Bernadette sits on the boards of Business in the Community and Retail Ireland.
Bernadette says: "I have been fortunate to have experienced the encouragement and mentoring of other generous leaders, friends and family throughout my career.
"It's important to me to support women through their careers in retail, and I'm particularly focused on helping women at the early stage of their careers to believe in their abilities and fulfil their career potential and ambitions."