Retail Week is giving you the opportunity to gain confidence and seek advice from some of the highest profile female chief executives in retail.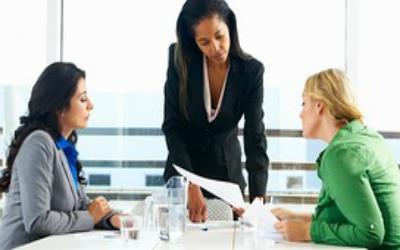 Do you want face-to-face conversations with some of the most successful women in the industry? Are you looking for inspiration on how to reach the top? Then look no further than Retail Week's series of Be Inspired mentoring masterclasses.
Join Retail Week and some of our campaign ambassadors to gain practical advice on how to further your career, face the challenges in career progression, and ask the burning questions on how to reach the top of the industry.
The first masterclass will take place on Thursday 25th August at the Charlotte Street Hotel. To take advantage of this opportunity email Naomi.Cox@emap.com
Retail Week's mentoring masterclasses are part of the Be Inspired campaign, which aims to inspire the next generation of female leaders in retail.
Last month it was announced there would be a one-day conference as part of the campaign. The event will be a full day of networking, shared learning and mentoring in the form of an interactive conference at the Fashion Retail Academy in London on November 9.
For further information on the campaign click here.