Graze, Former Chief Executive Officer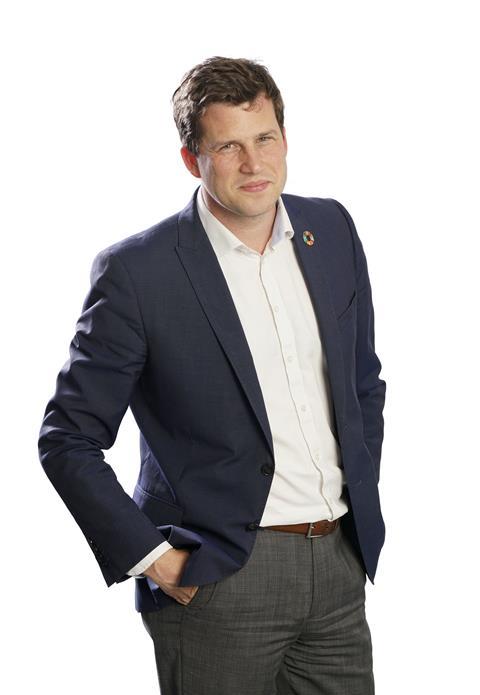 As Graze chief executive, Anthony has been responsible for taking the business to the US and achieving a $32m (£24.8m) run rate in the first year. He also launched the brand into retail – securing distribution in more than 40,000 stores – as well as leading the sale of the business first to private equity group Carlyle in 2012 and then to leading global consumer group Unilever in 2019.
Previously, Anthony held various roles at the smoothie business Innocent Drinks, including being in charge of knitting the miniature bobble hats for their bottles.
He says: "Retailers serve many different customers and need to master a wide range of skills to move and succeed in the market. Having a diverse work environment is key to this."