Accenture, Managing Director of Retail UK and Ireland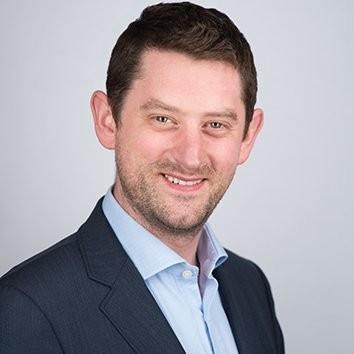 "Accenture is the headline partner of Be Inspired and fully committed to championing a culture of equality for everyone in the workplace. In my 16-year career at Accenture, I've been privileged to lead truly diverse, global teams and seen how an inclusive culture fosters confidence, innovation and success.
"In retail, we all need to be part of the conversation around inclusion and diversity, and help to foster an industry culture where everyone can thrive.
"I am delighted to be an ambassador for Be Inspired and to help lead this conversation and be part of this growing initiative."