Retail Trust, Director of Change, People and Learning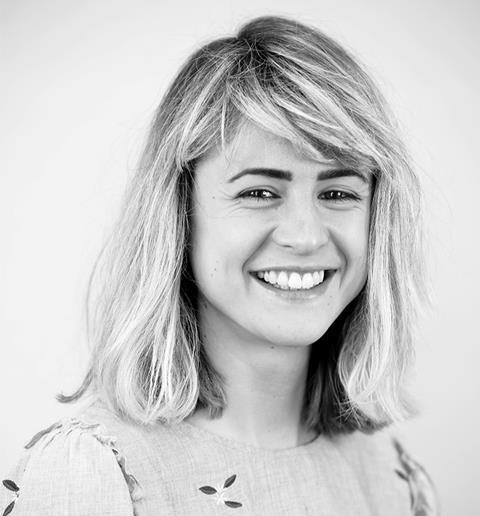 Amy has more than 10 years of experience working in various roles across the not-for-profit sector.
She currently leads on the people and learning strategy at Retail Trust, while working and consulting closely with retail employers to develop initiatives that help individuals get into retail, progress with their careers and reskill.
Amy says: "As a young female professional, I know how important it is to have access to both role models and mentors to support your career progression.
"There are still numerous challenges that women face throughout their careers and I am proud to be part of such a fantastic initiative in supporting the next generation of female leaders."