Watches of Switzerland Group, Director of Investor Relations and Corporate Affairs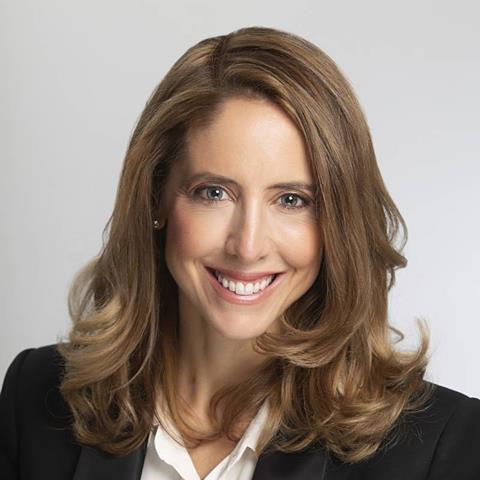 Allegra has more than 20 years' experience in the retail, fashion and luxury goods sector, including investment banking and corporate roles in Italy and the UK.
She graduated from Stanford University with a degree in economics and a minor in French, before beginning her career at the Prada headquarters in Milan, Italy, working on new business development, strategy and M&A.
After moving to London three years later, Allegra entered the world of investment banking, initially working at Lehman Brothers as an equity research analyst across the retail, luxury and sporting goods sectors, with similar roles held thereafter at Nomura and Cantor Fitzgerald.
She returned to the corporate world after 13 years in the capital markets to join Mulberry as head of strategic planning and investor relations, where she helped implement a direct-to-consumer, omnichannel strategy in Asia with the acquisition of distribution rights and establishment of company-owned operations in Japan, Korea and China.
Allegra joined the Watches of Switzerland Group in January 2020, where she is director of investor relations and corporate affairs. She lives in London with her husband and three children.