PAID FOR POST
More voices from the retail industry
A diverse and inclusive workforce can pay dividends for retailers. Barbara Harvey, managing director of Accenture, explains why.
When it comes to UK education, girls are performing as well as boys, if not better.
They achieve higher grades at GCSE, leave school with more A-level passes and attend university in greater numbers than boys.
Yet, within five years of exiting education and starting work, these young women typically earn 6% less than their male peers.
And men are also 22% more likely than women to reach manager level by the age of 30.
What's going wrong?
Melinda Gates, co-chair of the Bill & Melinda Gates Foundation, sums up the problem of gender exclusivity in this LinkedIn post: "We're sending our daughters into a workplace designed for our dads."
In fact, 90% of all companies established since the year 1900 had only male founders.
"We're sending our daughters into a workplace designed for our dads"
How can retailers put it right?
To understand the impact of workplace culture on women's ability to advance and thrive at work, Accenture developed an econometric model to determine which factors, out of 200 identified, make a difference to women's success.
The model highlighted 40 factors that influence the success of women in business, with 14 factors found to have a strong impact.
These factors fell into three groups:
Bold leadership: a diverse top team that sets, shares and monitors progress towards equality targets
Comprehensive action: proven policies and practices that are family-friendly and support gender differences
An empowering environment: one that contributes to an employee's belief that they are trusted and respected, and have the freedom to be creative and to train and work flexibly.
The business case for diversity
The results of the model were astonishing: the companies that possessed more of these three group factors had twice as many young female managers than those without.
Moreover, in these organisations 90% of women aspired to be in leadership positions, and women were four times more likely to advance to senior manager.
"Critically, it wasn't just women who thrived from new, and more effective, diversity and inclusive practices – everyone benefited"
Women were also more likely to love their jobs.
But, critically, it wasn't just women who thrived from new, and more effective, diversity and inclusive practices – everyone benefited.
LGBT+ professionals were three times more likely to reach senior-manager level and twice as many men achieved senior manager titles too.
The results echoed the title of the Accenture report When She Rises, We All Rise.
Seizing the inclusivity opportunity
For retailers working to address the gender imbalance within their organisations and boardrooms (according to Retail Week's 2018 Power List only 15 of the 100 most influential retail executives are women), Accenture's findings offer a huge opportunity to transform internal culture for the benefit of all employees.
With strong industry initiatives such as Retail Week's Be Inspired conference and campaign, there is a clear appetite for change.
Where next?
These findings also raise more questions as to the opportunity of inclusivity.
For instance, if inclusive workforces help unlock employees' potential, could they also unleash greater employee innovation?
And when it comes to customers, which elements of a retailer's culture – or inclusion and diversity practices – do they really care about?
To find out, join Accenture at Retail Week Live 2019, to hear how diversity and inclusion is driving business outcomes.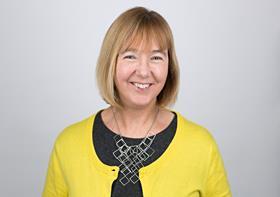 Barbara Harvey is managing director of Accenture.
She will be speaking at Retail Week Live on March 27, when she will explore the impact of workplace culture on business outcomes. Secure your place here.
Accenture is also headline sponsor of Retail Week's Be Inspired.
Taking place on June 19, the Be Inspired conference will inspire people through the stories of others, open eyes to opportunities and foster a culture of career confidence.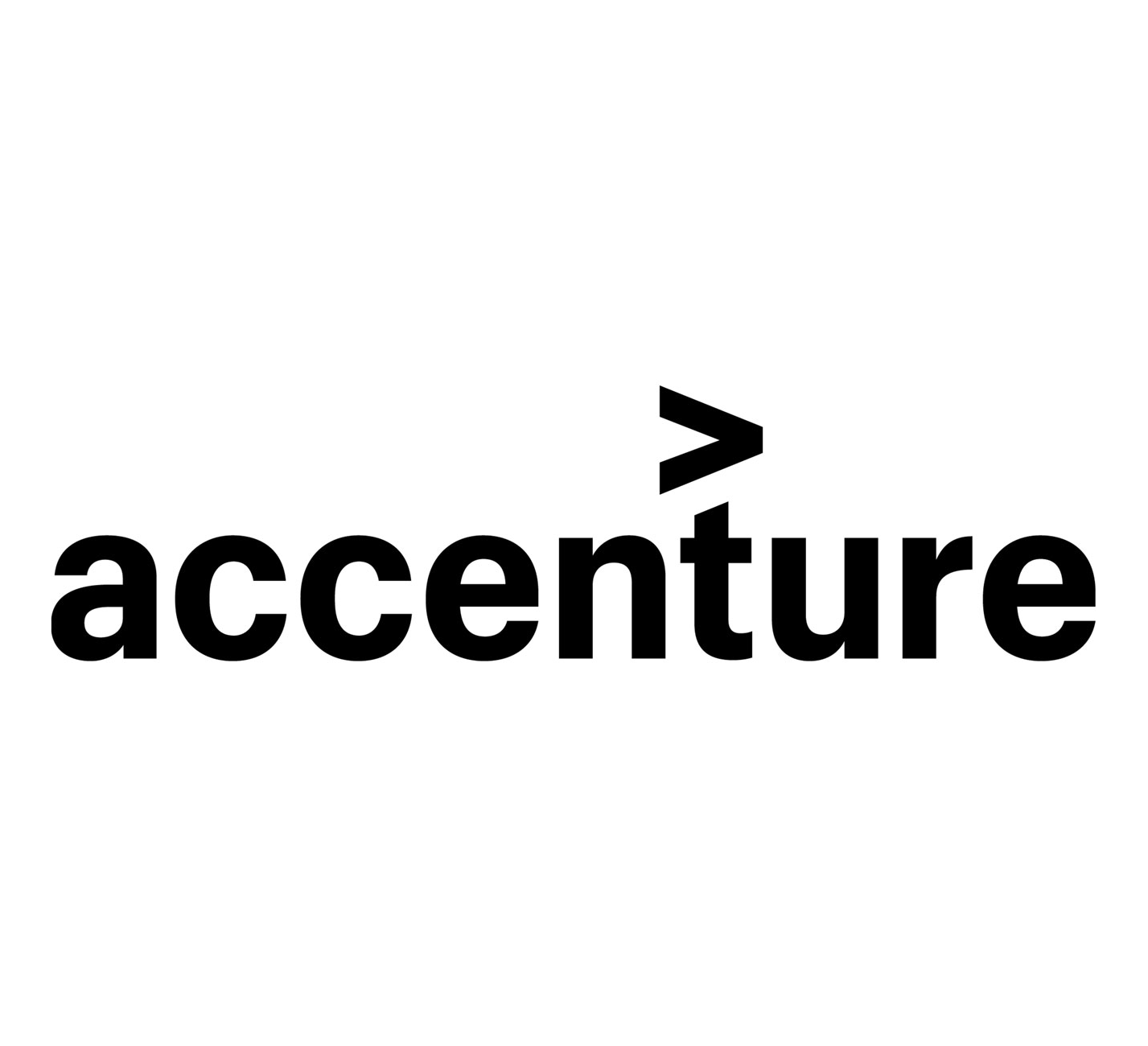 Accenture is a leading global professional services company providing a range of strategy, consulting, digital, technology and operations services and solutions.