John Lewis managing director Andy Street has said that UK executive pay is "out of control".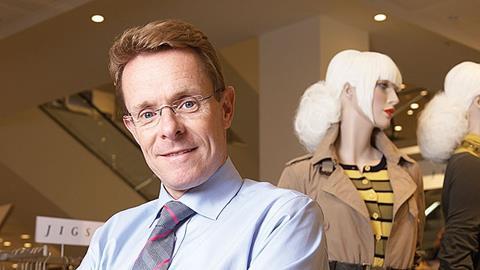 Talking on BBC's Working Lunch programme today, Street, who is paid £500,000, said: "Private sector pay is out of control."
He added: "We are heading the way of the [United] States."
The criticism came after he was asked his opinion on M&S chief executive Marc Bolland's remuneration package. Street refused to comment on Bolland in particular, but said the problem was wider.
Alongside Marks & Spencer, the boards of Tesco, Burberry and Sainsbury's have all come under fire for the pay of high level company directors.
The John Lewis partnership caps its executives' pay. Street said its model was a more "equitable way" of dealing with pay.