With corporate responsibility increasingly under the microscope and growing numbers of consumers demanding more ethically produced goods, the business case for sustainability is becoming clear.
This was the finding of a new Retail Week report, Doing Good is Good for Business, produced in association with IBM.
Below, Retail Week highlights some of the report's key findings.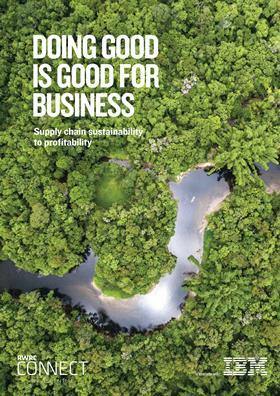 Download Doing Good is Good for Business today to discover:
Why retailers need to act now when it comes to sustainability
How to tell your brand's story, incorporating renewed green credentials
The evolving tech driving change in sustainability measures
Why greener practices throughout the supply chain are key
The retailers going above and beyond to tackle the climate crisis.

UK entry point to information on business solutions, security solutions and storage solutions.