Important factors to consider include general timings such as opening deadline, time for approvals, lead-in on utilities, services and materials and general construction periods.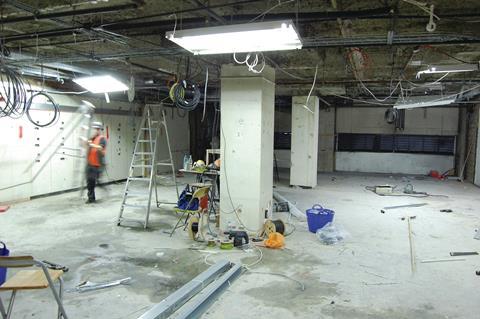 Spencer Orman, chartered surveyor and director of design and fit-out consultancy Trend Projects, says: "It is a good idea to brief a fit-out firm and consult with your landlord about your plans as early as possible."
One of the most important points to identify is whether planning permission will be required for any of the proposed changes.
Even modest alterations to shop fronts may be subject to planning permission.
In some cases, interiors may be listed and any alterations also subject to the planning process.
Orman advises always having a survey to consider asbestos and other deleterious materials risk, fire plans, and whether third parties are meeting their statutory obligations.
He adds: "Use a good commercial lawyer who is familiar with retail leases so that you are aware of your long-term liabilities and lease obligations."
When it comes to the design, flexibility and functionality of the space, maximising its use is as important as aesthetics.
Orman adds: "A good interior designer may not understand the building regulations and implications of your works, so a collaboration with a technical project manager or management contractor is recommended."