We're rethinking our merchandising processes as our business becomes increasingly multichannel. How should we approach this?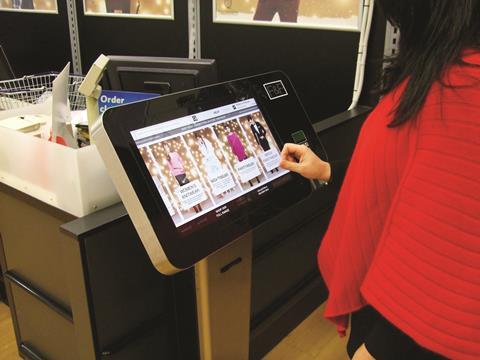 Leaders in multichannel are working to create a seamless customer experience, they're protecting brand integrity by limiting promotions and they're driving significant profitable growth.
Tim Robinson, director at AlixPartners, says: "In addition to this, right now most retailers want to drive more innovation in their proposition, deeper insight into customers, and a more cross-functional approach."
He goes on to say, however, that a number of own goals by retailers last year showed that this needs to be set on solid foundations.
He says: "The best retailers show better in-stock, better full-price sell-through and lower inventories – which provide the foundations for delivering that innovation, customer intimacy and financial results."
In terms of what to do first, he suggests there are three questions to address.
The first is whether current systems, processes and organisation support excellent operational performance in the current (and envisaged) business, and are these evident in results?
The second is whether there is a plan (and are there solutions) for managing big data to support a consistent, targeted proposition – optimising the customer experience through better planning and management of execution in a very volatile market?
The third question is what needs to be done to optimise the model across channels and functions?
Robinson says: "Fine-tuning the model can pay significant dividends but having the right foundations will allow advanced capabilities to be created without jeopardising the core business."