Following Google's decision to penalise 'over-optimised' websites, how do I gauge how much SEO is too much?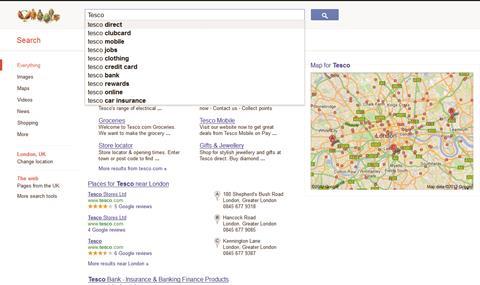 On March 19, Google made an example of link network BuildMyRank.com and de-indexed the majority of its network, penalising it for over-optimising its site. Managers of the site decided to immediately shut down their service and refund all customers.
Google didn't reveal how it classifies over-optimisation, but common examples include "keyword stuffing" and "aggressive link building from poor quality websites not relevant to your product or service", according to Andy Redfern, founder of retail SEO specialist Hit Search. "Also, having just one or two specific keywords and constantly repeating them is considered poor practice."
Realistically, businesses that look to expand a user experience by adding quality content on a regular basis have little to fear from Google, Redfern maintains. "In fact, you're likely to be rewarded rather than penalised."
It is also worth revisiting some of the fundamental tips for good SEO practice. They include a focus on providing good quality, well written content that's relevant to customers.
Keep any news sections as up-to-date as possible and pay attention to conversion by learning about the enhanced functionality in Google Analytics to find out what keywords are converting and when.
Redfern suggests retailers "look at attribution modelling to prove what marketing channels are working more effectively".
Also pay attention to reputation management to look at what people are saying about your brand. It's vital to "take your customer feedback onboard", says Redfern.