Retail Week is proud to launch its first podcast series Taking Stock, this month shining a spotlight on the embattled department store sector.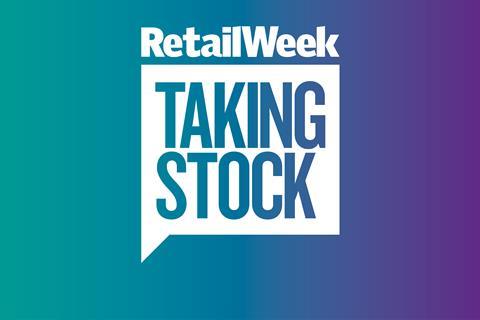 This podcast, available to anyone with access to iTunes or the Pocket Casts app, takes a comprehensive look at key issues facing the retail industry.
Featuring senior leaders, innovators, analysts and members of our own news team, the show presents a wide range of viewpoints on a particular topic.
This month, Taking Stock focuses on department stores and the lengths that many retailers are going to in order to keep afloat in an embattled sector.
After the collapse of BHS one year ago, department stores have been increasingly under the spotlight and are looking to change the ways in which they operate in order to bring in new shoppers.
With contributions from Richard Pennycook, Sir Ian Cheshire, David Hordle and more, we find out how they think the sector is evolving and whether the changes will result in success.
How to listen
To listen to the podcast on your phone or your computer, click on the relevant link below: