More than three quarters of consumers say they will be likely to wait for promotional offers post-pandemic before they make a purchase, a Retail Week report reveals.
This is a major focus for 45% and a moderate focus for 33% of shoppers, according to research looking at 840 global consumers in the new report Priceless: How AI will win the retail pricing war, produced in association with DemandTec by Acoustic.
The research shows cash-strapped customers expect to become more promotion-led as the global recession bites, edging up from the 70% of shoppers that were likely to wait for a promotional offer before the pandemic.

The great pricing war
Pricing is also set to increasingly determine where consumers shop. Higher numbers said pricing would become 'extremely' or 'very important' across each major category they were asked about – with groceries the category most under the spotlight.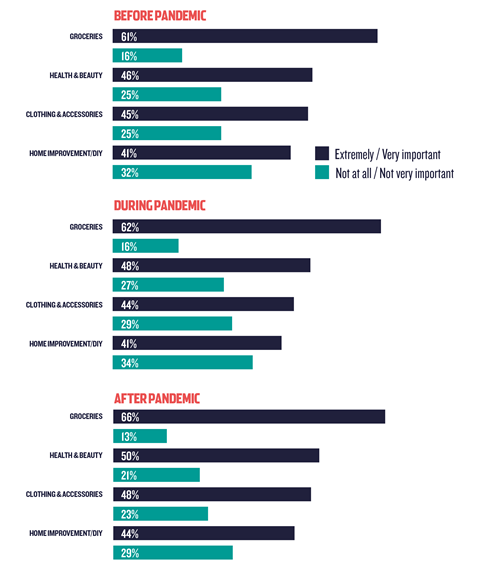 Online: the pricing battlefield
The same consumer study echoed findings from a number of industry bodies that online penetration has increased over the course of the pandemic.
Specifically, just 7% of consumers say they 'always' or 'often' shopped online before the pandemic, whereas a whopping 77% 'often' or 'always' shopped in store before the crisis hit.
Fast-forward to how consumers see themselves behaving post-pandemic and 20% say they will shop online 'always' or 'often', while those planning to shop in store 'often' or 'always' tumbles down to 54%.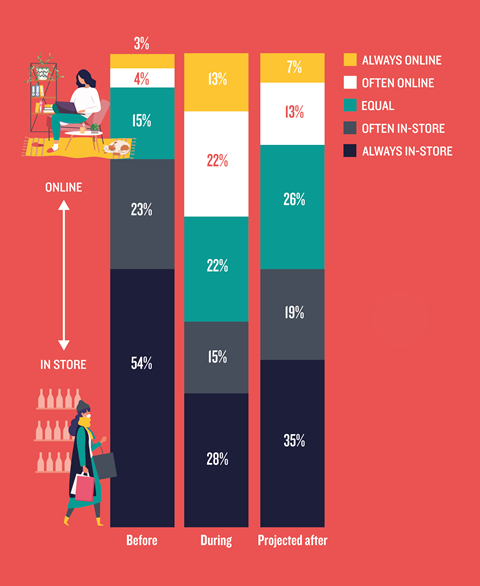 What does this mean for retailers?
With promotions and price rocketing up the shopping agenda for customers, while greater numbers head online where they can more easily compare the cost of products, retailers without the right strategy could be left greatly exposed.
Prices fluctuate all the time and – as these results indicate – will heavily influence where consumers shop. Investment in AI will help retailers to stay ahead of the curve and the competition, the report recommends, with real-time competitor insight information and the ability to automate promotions and pricing updates.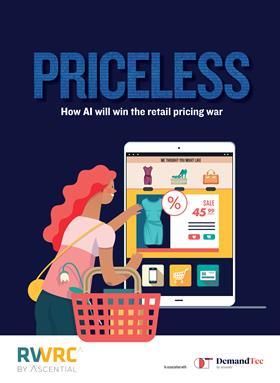 To find out more, download your copy of Priceless: How AI will win the retail pricing war, today.
You will discover:
How pricing makes nearly 850 global consumers feel and shop

The impact of unfair pricing by sector

Where leading US retailers are investing in pricing strategy

International case studies from Dutch retailer Albert Heijn and Carrefour Brasil

DemandTec by Acoustic is committed to taking AI pricing to new heights. With deep and commanding worldwide retail pricing domain knowledge and experience, DemandTec enables retailers and CPG partners to deliver optimal pricing, promotions and markdowns to thrive in today's hyper-competitive retail landscape. DemandTec addresses retail pricing challenges today and into the future with relentless focus, commitment and ongoing investment.